Try us free for 14 days.
Convert video
Convert your video to audio.
How to convert video in 3 easy steps
1.

Upload your video

2.

Click yes

3.

Click save and voilà!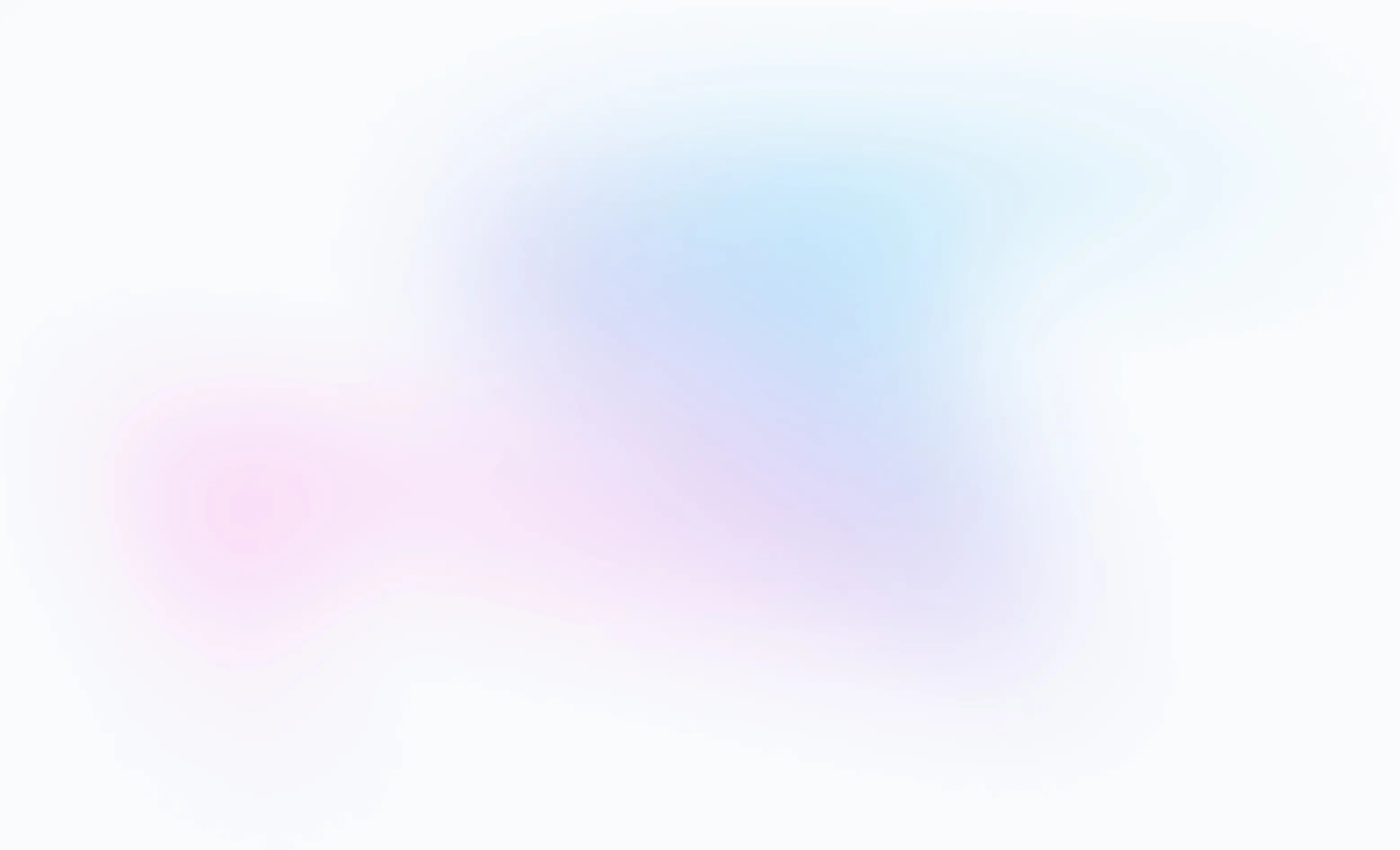 Frequently asked questions
Can I cancel anytime? What happens?

Yes! There are no long-term commitments or complicated contracts! If you decide that JustCast isn't right for you, you can easily cancel your account from your dashboard at any time.

Is there any money back guarantee?

Definitely, you have the option to cancel your subscription at any time. If you desire a refund, simply reach out to our support team, and we will gladly process it for you.

How many episode can I transcribe?

We have usage based pricing, meaning that there's a plan for everyone depending on how much transcription and content you work with. e.g Starter comes with 200 minutes of podcast time per month.

Can I change my plan later on?

Absolutely! You can upgrade or downgrade any plan at any time.

How do the feeds remain private?

Your private feed is hidden from iTunes, Google, and only available to those with their own unique link.

What if I don't have audio versions of my videos yet?

If your lessons lack audio versions, there's no need to worry! We've taken this into account and offer video-to-audio conversion with every plan

What do I do if I need help?

We're here to support you and your podcast. If you have questions or need help, we have a comprehensive help section and more importantly, we're only a quick chat or email away.